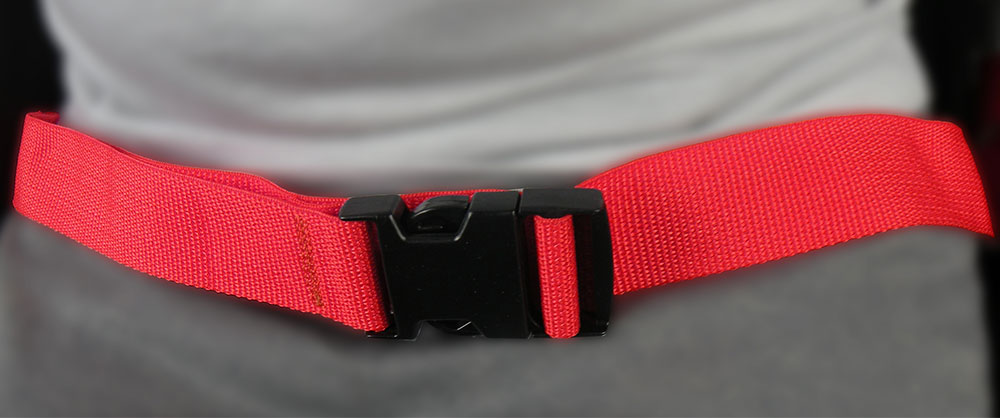 Safe-Strap Amusement enters into social media!
Ok so I may have done a little kicking & screaming along the way, but I admit now that I'm here – I am very excited.
In our rapidly changing industry, the blog allows me to share with you:
New items in our product lines
Trends that are observed while out in the field
Alerts to ASTM changes
Tips and much more!
Adding to the excitement is the fact that I begin this new journey coinciding with this year's IAAPA EXPO.  It is definitely a time for launches and advances in technology!  This year Safe-Strap is proud to be launching our Remote Locking Restraints.  Many of you have asked for this type of restraint and I am thrilled that we will be demonstrating them at IAAPA.  Be sure to add booth 2840 to your itinerary! I can't wait to see you there.