THESE CRAZY, HAZY DAYS OF SUMMER!
Everything but LAZY for the amusement industry!  August is the final month of summer when things are in full swing.
Many children have returned to school and others are preparing to return in just a few weeks.
Are your seatbelts still in good condition?  Exposure during these past few months has done some damage, even if you can't see it – the material breaks down in UV.  Be sure to have replacements on hand so you don't miss a single day of operation during this crazy month.
Our thoughts are with you all, especially our traveling clients as you deal with life on the road – the fuel prices, traveling from town to town, setting up in the dark, and praying for clear skies.
We'd love to hear your stories – share with us & receive a free gift!
Be sure to include your name & an address where you can receive postal mail.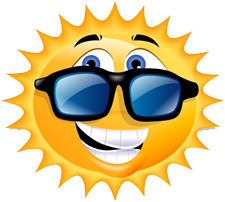 Speaking of Crazy days…..
How many of you will be celebrating
International Beer Day on Friday, August 3rd ?
Left Handers Day on Monday, August 13th?
Or my personal favorite, National Dog Day on Sunday, August 26th.   Yes it's the "DOG DAY of summer"!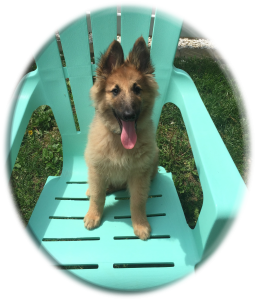 Until next time:  stay safe, keep dry and drive carefully!
From your partners in safety here at Safe-Strap Company LLC
– Charma Wilderson & Chad Reed.