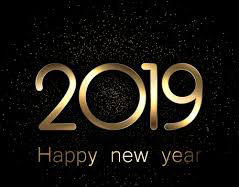 This time of year brings reflection and hope
We celebrate the accomplishments of the previous year and set goals with fresh dreams and hopes for the coming one.
So for January – I thought our blog would do the same. 
Safe Strap celebrates our achievement of winning a Brass Ring award at IAAPA this past November and another successful year.
Our commitment to improve, stay innovative and keep up with the ever changing demands unique to the amusement industry providing high quality, economical products to our clients remains our mission. (Over 35 years & still going strong!)
Thank you for another fabulous year!  We appreciate each of you and we look forward to building long lasting relationships for many years to come.
We wish you all a safe, healthy, successful & happy 2019!